Why Modeller
Modular Versatility
| Rearrange and Grow with You
All of our components are interchangeable, allowing you to modify your setup to suit your evolving needs, ensuring a lifetime of use. Our universal support system features one-piece, continuous shelf brackets that securely mount components, making the system safer and more durable than other options.
Heirloom Quality
| Handmade to Last Generations
Our products are crafted by hand in our East Vancouver studio. We take time assembling each order to ensure the highest quality. We only begin production once an order is placed, allowing us to offer custom finishes using our natural linseed oil wood finish; simply request a quote or provide a sample for us to match.
Made in Canada
| Natural Domestic Materials
Modeller furniture is made with domestic hardwoods and premium hardwood veneer core panels, from FSC-certified suppliers. Free from any MDF of VOC's so no sagging or blistering like inferior overseas mass-produced particle board furniture.
Wall Mounted
| Efficiently Space Saving
Here in Vancouver, floor space is at a premium, so we developed the modeller system to maximize storage without using any floor space.
Scandinavian Simplicity
| Elegantly Minimalist
Following all of Deiter Rams' ten rules of good design the modeller system is designed in the Bauhaus tradition of form follows function.
Materials
Domestic Hardwoods

We use domestic hardwood from FSC-certified suppliers. We don't use any MDF or particle board, so our components are lighter, stronger, and longer-lasting than other shelf systems. Exotic hardwoods like teak are beautiful and wonderful to work with; however, finding ethically sourced lumber is problematic. Our woods of choice are American Black Walnut and White Oak.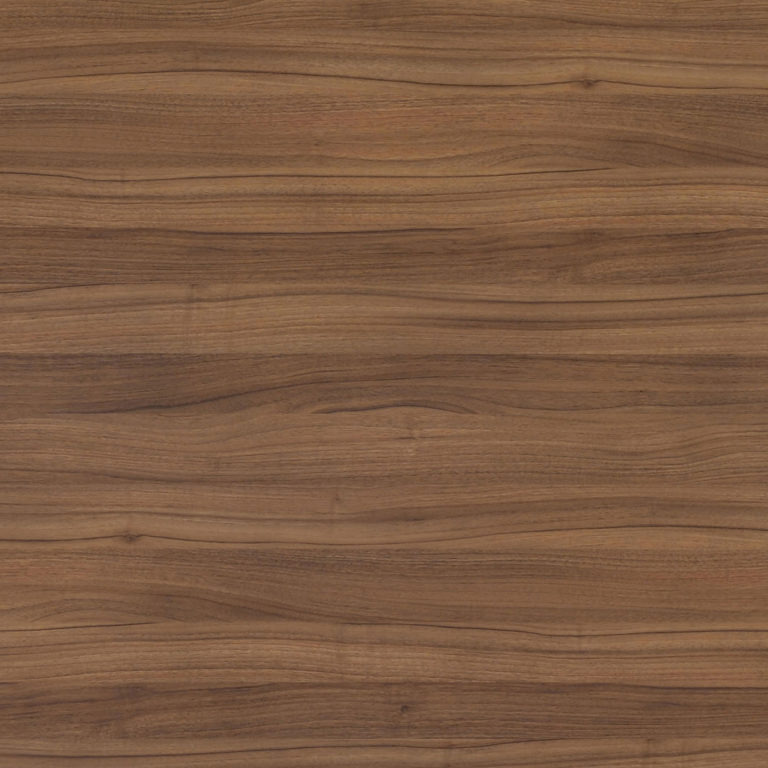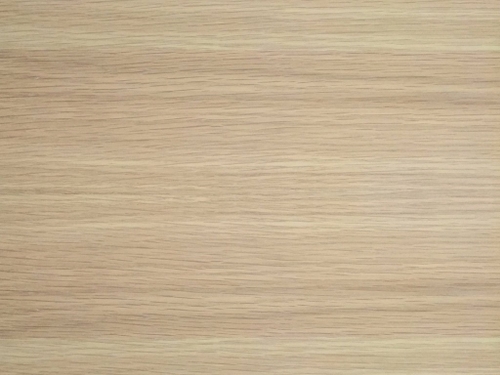 Support Hardware
We hand-make all our shelf supports, cabinet supports, bookends and hooks from solid brass or 6061 aircraft aluminum quarter-inch rods.
Natural Oil Finish
Modeller shelf systems are finished with a blend of polymerized linseed oil & beeswax, providing excellent protection in a long-lasting durable finish with a lower-gloss sheen.
Hinges & Drawers Slides
All the hardware we use is from the best European manufacturers to ensure life-long functionality for generations. Our drawer slides and hinges are Blum soft close and touch-to-open with Italiana hinges and stays for our cabinets.